dowel quality products (aka dual specialty products)
one of the things that makes the east village worth living in is dowel quality products. it's indian.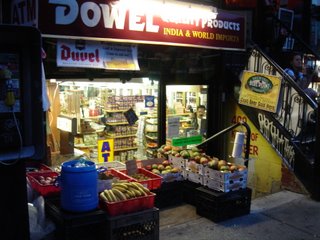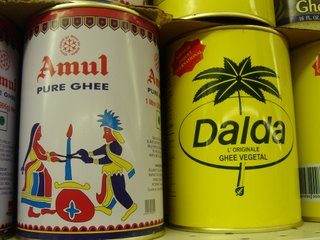 you've got your spices. you've got your ghee.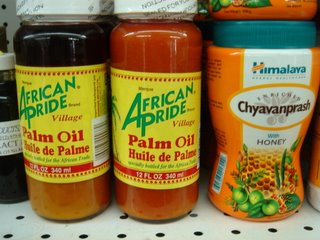 and you've even got stuff that's not indian. like african pride. and chyavanprash. i don't know what that is. but it's got honey in it. hell, it might even be indian.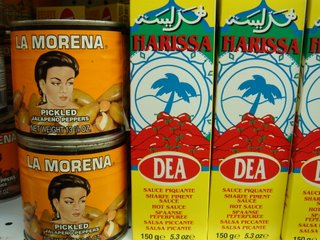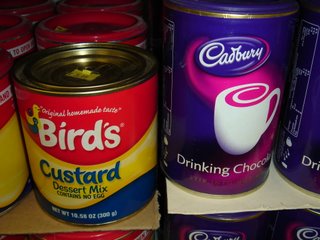 not pictured here, because someone neglected to photograph it, is a selection of a hundred, or so, kinds of beer.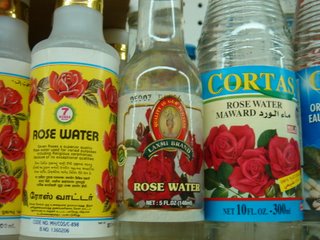 here we have three kinds of rose water.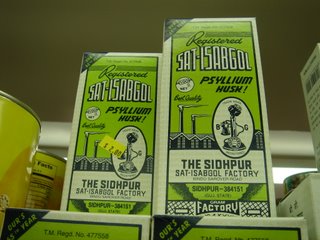 and psyllium husk! whose logo inexplicably is an old-timey telephone.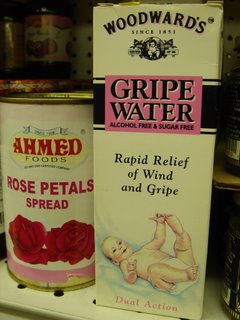 and finally gripe water, which i probably need. "rapid cure of wind and gripe!"
update: now called "dual quality products"
additional update: now called "dual specialty products"